SoftPos Platform as a service
Omni Channel payments on every day devices
Banks, processors and enterprise merchants use DUNN App based end to end platform for Omni channel payment acceptance at store and online. Single consistent merchant interface across mobiles, tablets, AndroidPOS supports acceptance of cards, QR and online links.
Unified SoftPos Platform
Future-proofed SoftPoS platform for businesses large and small
We bring all required components for omniChannel payment acceptance with ready-made integrations and PCI certifications. Our platform approach enables faster GTM, rapid scaling with reduced cost and limited compliance requirements. The platform comes with pre-built integrations to global switching gateways,inbuilt device management and reporting capabilities. App based solution is ideal to offer Omni channel merchant experience across Mobile, tablets, AndroidPOS, Windows POS, Desktops etc. with one implementation.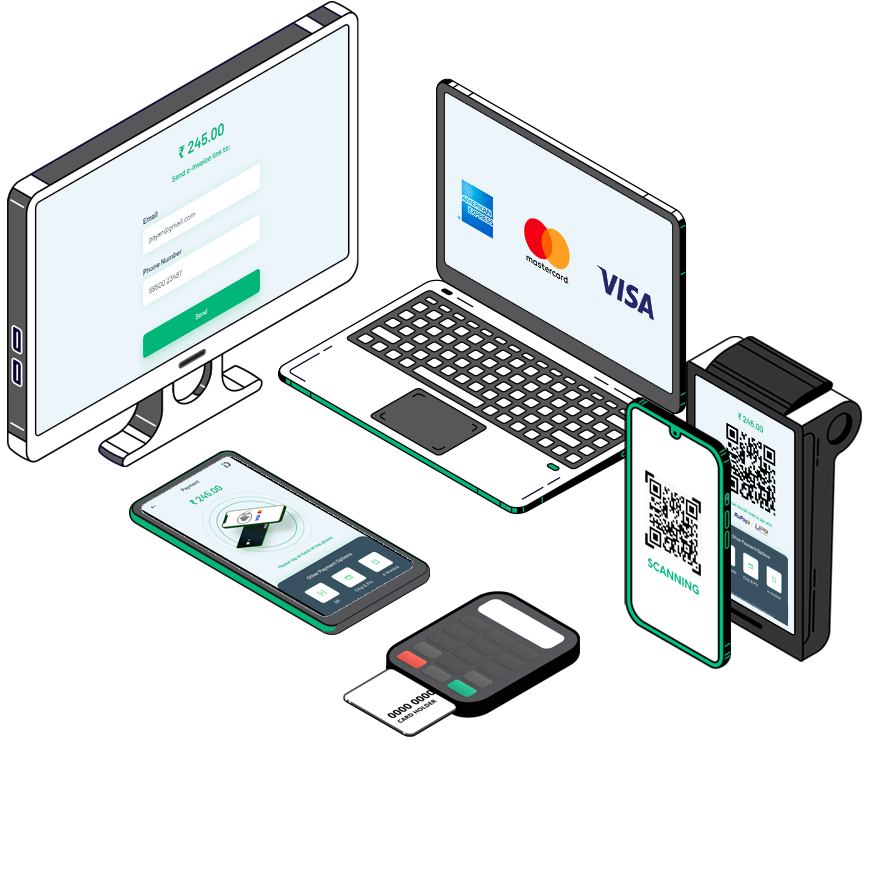 Designed for speed to market
Simple and easy integration. Faster go to market.
We strive to rid the complexity out of accepting payments across multiple channels so our partners and businesses don't have to integrate with disparate systems or agonize over staying ahead of customers' evolving preferences.
Why DigitSecure?
An app-first & cloud based approach to payments
One app for all the devices
Giving businesses a consistent experience accepting payments on laptops or Android PoS in-store, mobile devices or PoS for doorstep delivery, or by simply sending a payment link to customers.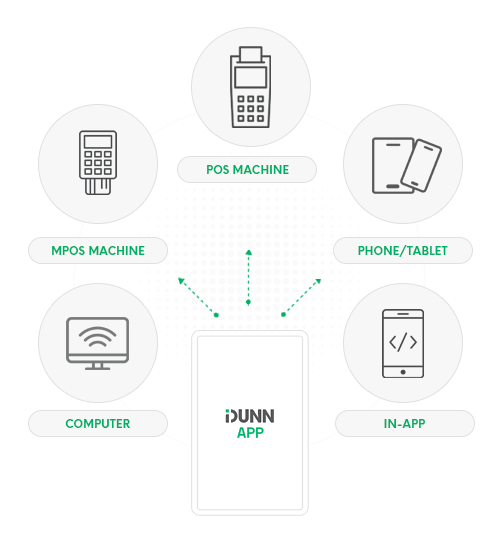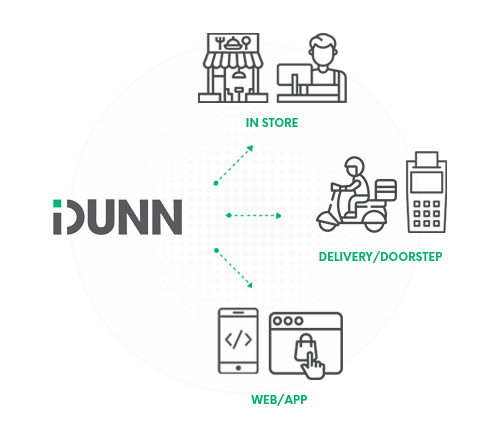 Omnichannel payments
From direct integrations with global payment gateways and processors to payment acceptance flows in the app, we strive to make it easy for our partners to accept omnichannel payments.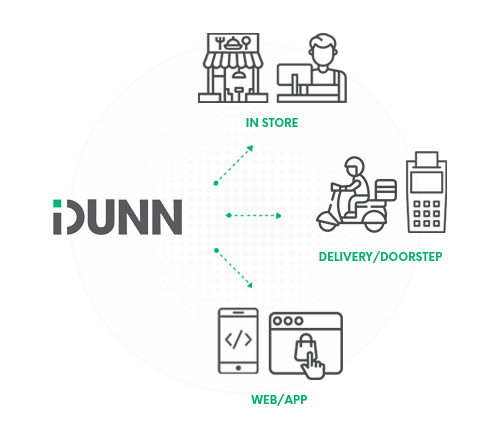 White-label or App Integrated
Designed to quickly white-label or integrate into your own POS app for a seamless experience at the checkout.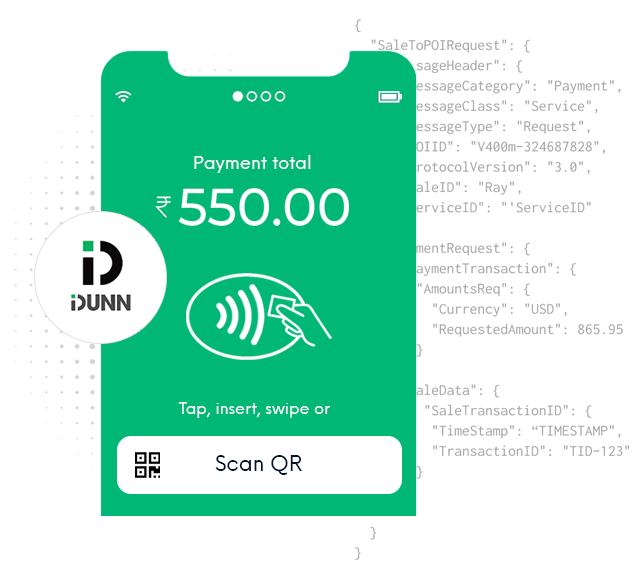 Security at the core
Secure, Safe & Compliant,
Out-of-the-Box
DigitSecure platform meets the highest standards of security, integrity, and stability. And we have the right control mechanisms to ensure it. DigitSecure is PCI DSS compliant, which is the key security standard within the payments industry. Our platform shields customer and transaction data, reduces your PCI DSS scope, and provides a streamlined payment experience across all channels. Security is built-in into all our payment devices and software. Point to point encryption protects payment card data from the point of capture, until it reaches the secure decryption endpoint.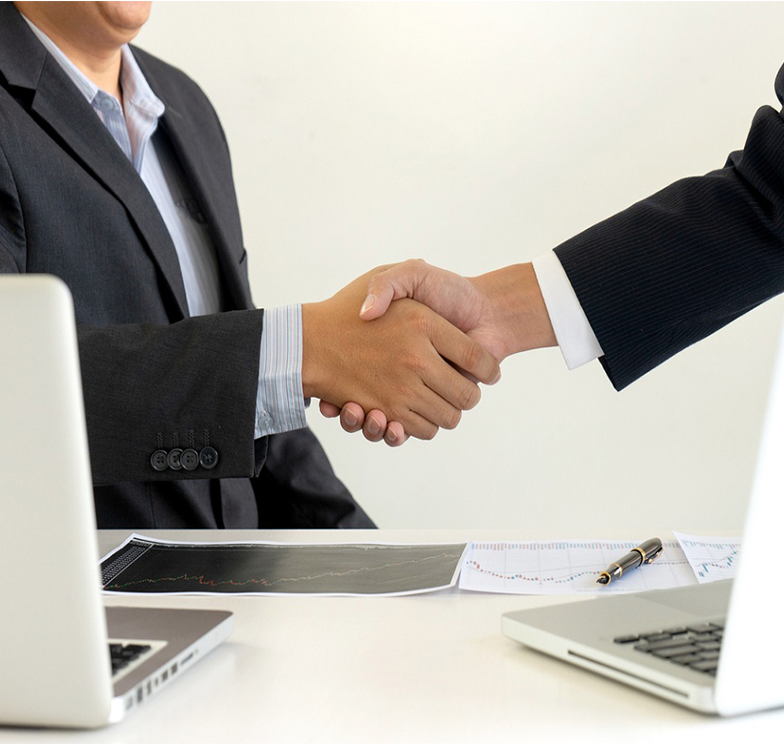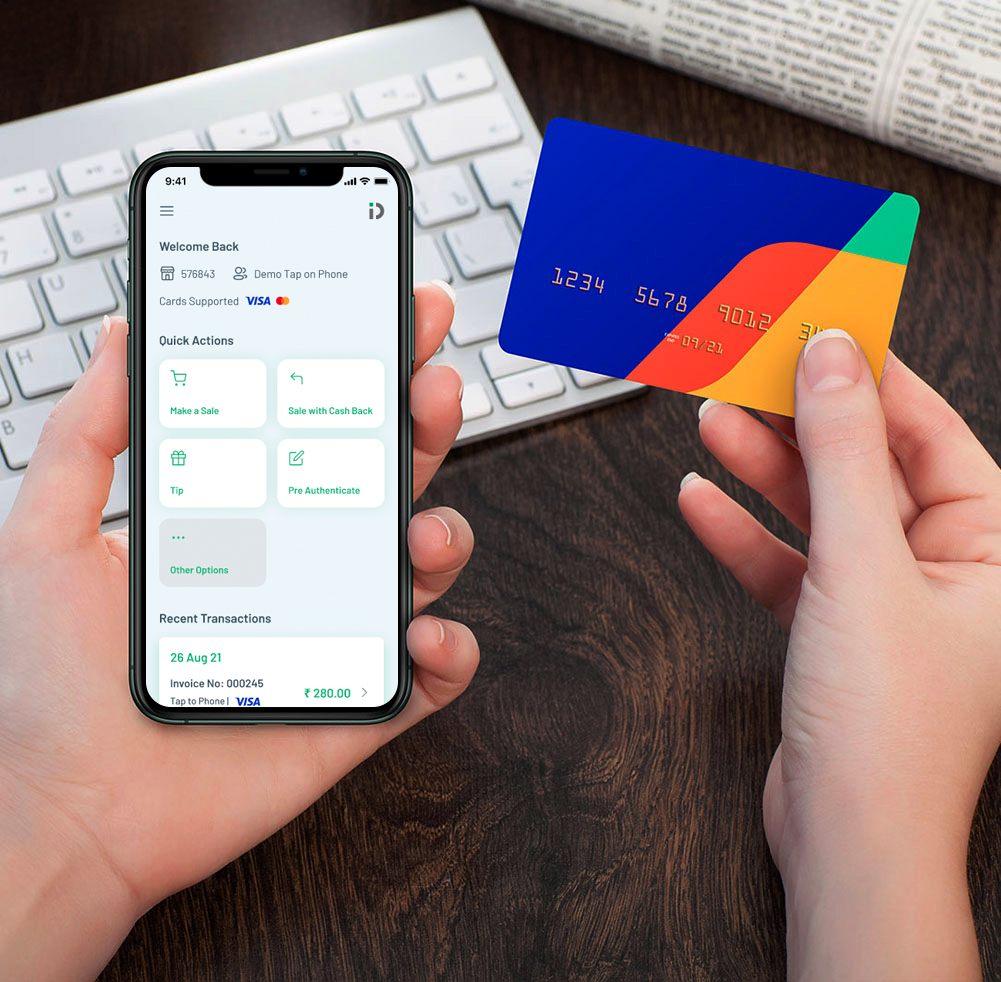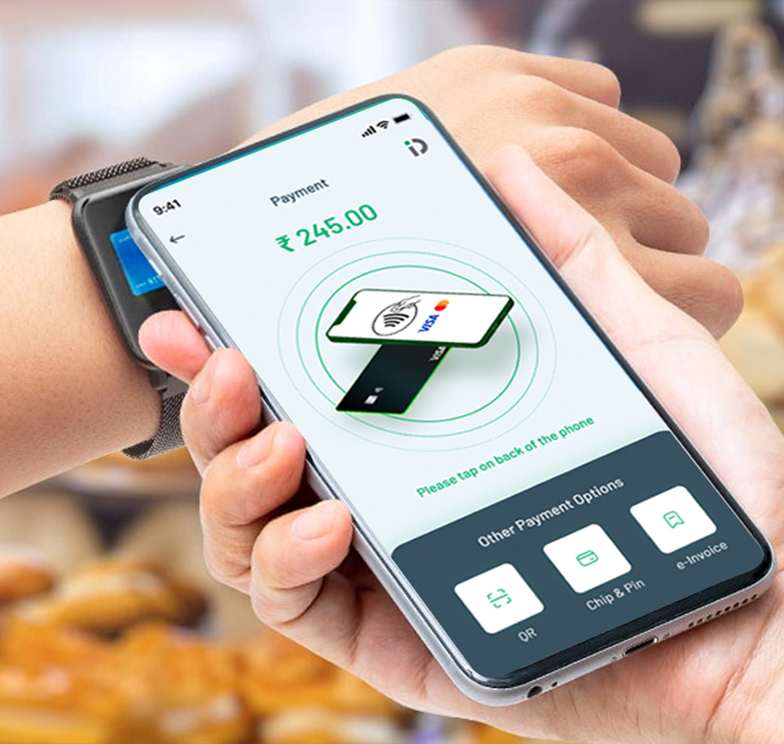 Contact Us
Interested in
the future of payments?
Deploy our user-friendly, reliable and secure mobile payment acceptance solutions with confidence